10 April 2023 at 3:45 pm
by Berck
Google thought it'd mention that this photo was taken 14 years ago.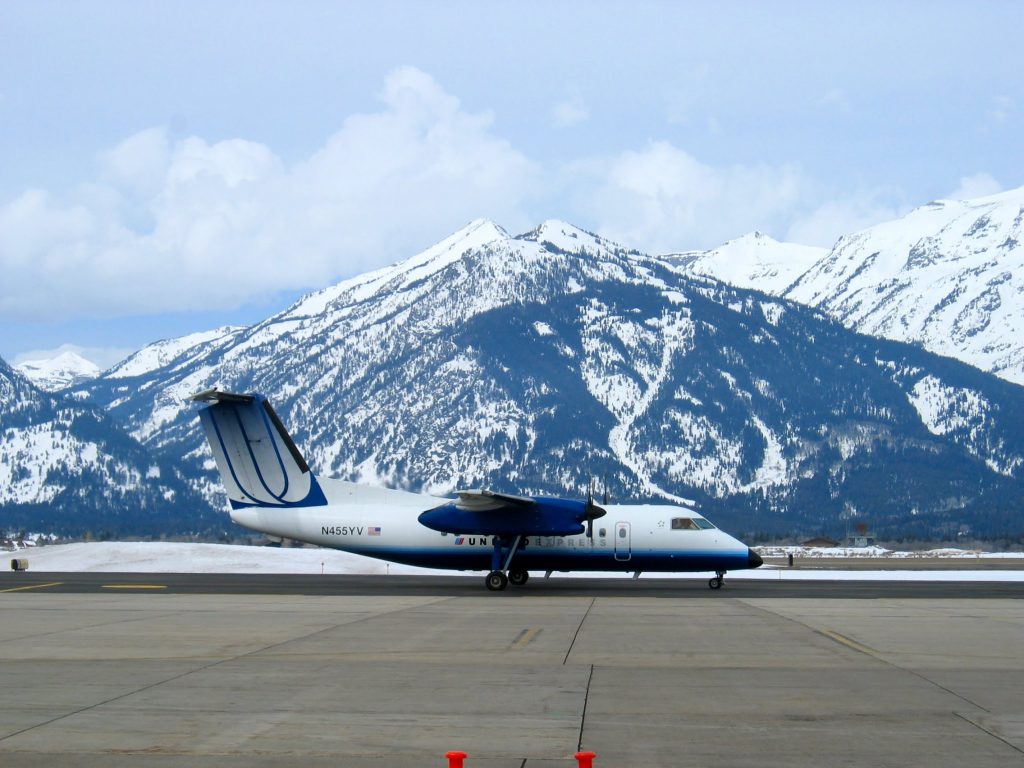 Usually when it brings up images like this (taken at Jackson Hole, WY), I start to wonder about my career choices. I suddenly wondered what happened to Mesa's Dash 8's. So I looked up this one since its N-number (N455YV) was right there, and discovered that it eventually made its way to the U.S. Army, who turned it into a surveillance plane. And then it was destroyed in a terrorist attack in Kenya.