15 March 2022 at 3:54 pm
by Berck
I think this weekend I've managed to accomplish everything necessary to call the car legal for ARA. Still plenty to do, but the major welding hurdles have been accomplished thanks to my codriver and fellow Vee people.
Bending: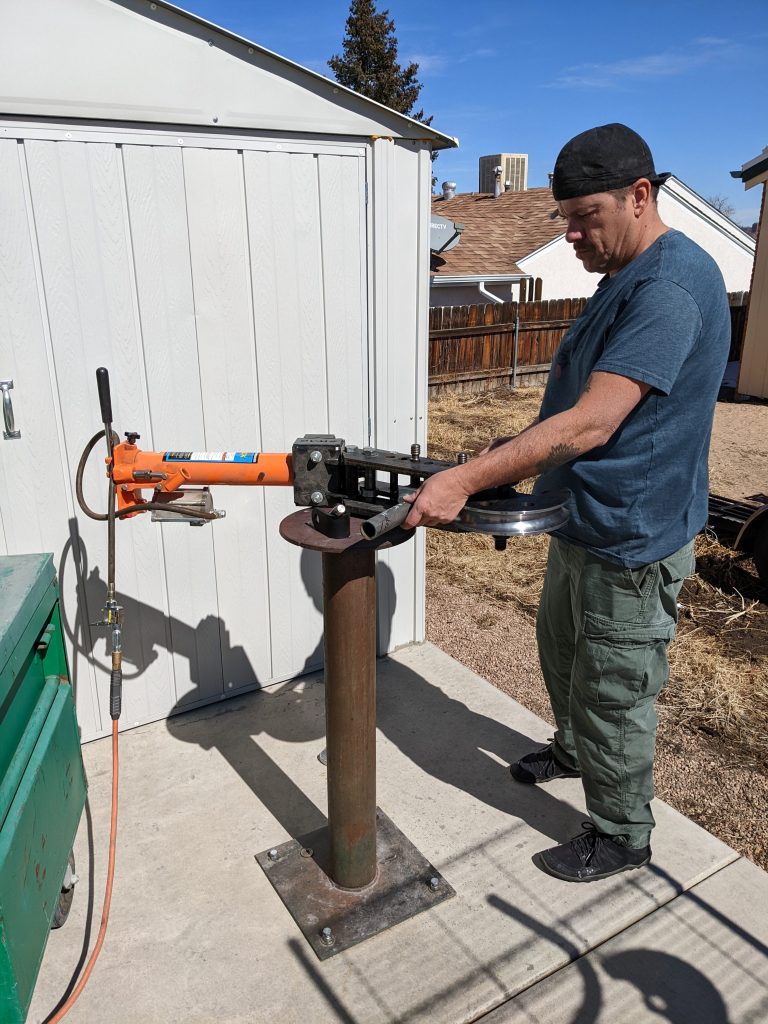 Notching:
Welding: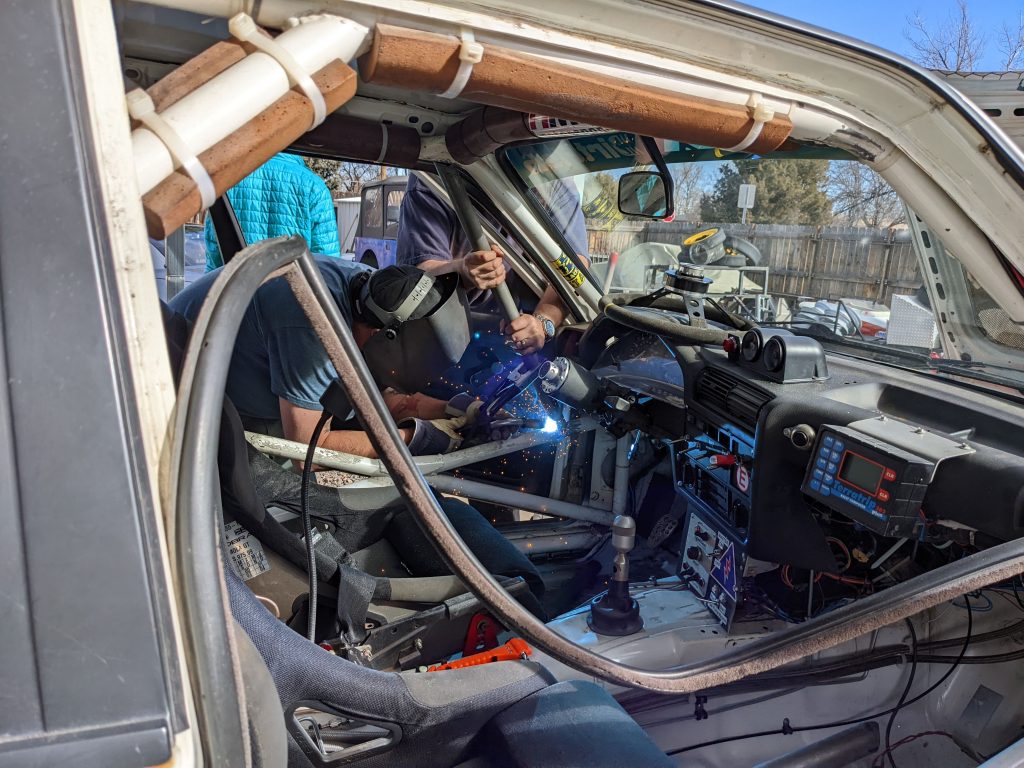 Top of the brace bars done: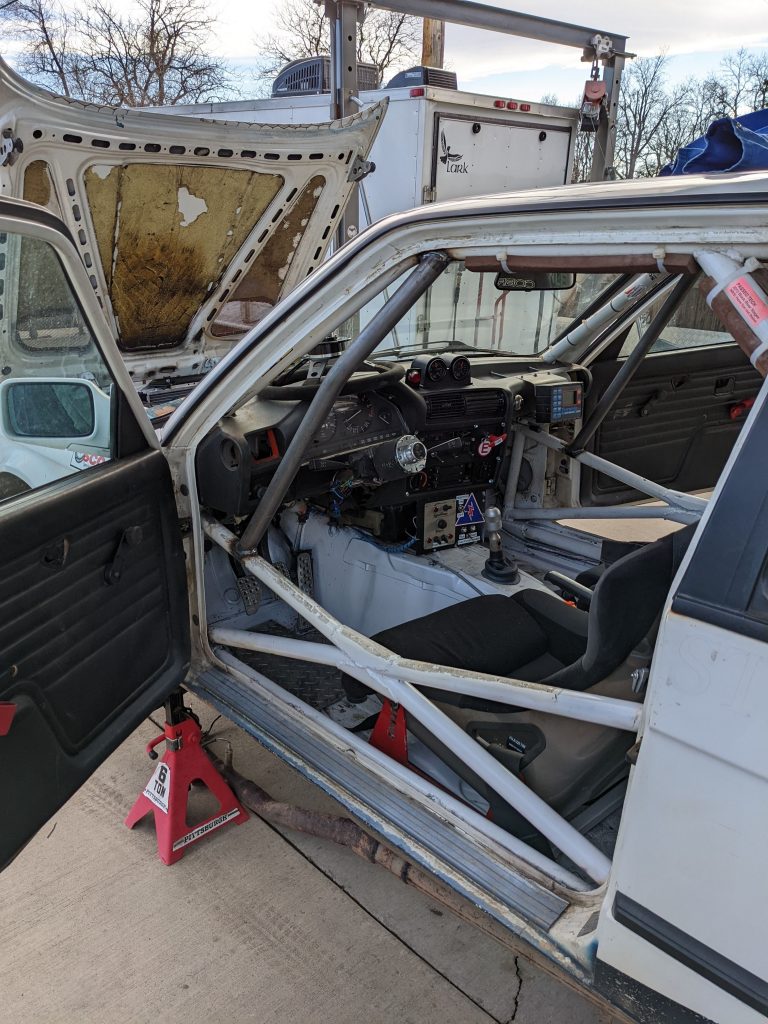 Cutting:

Cursing: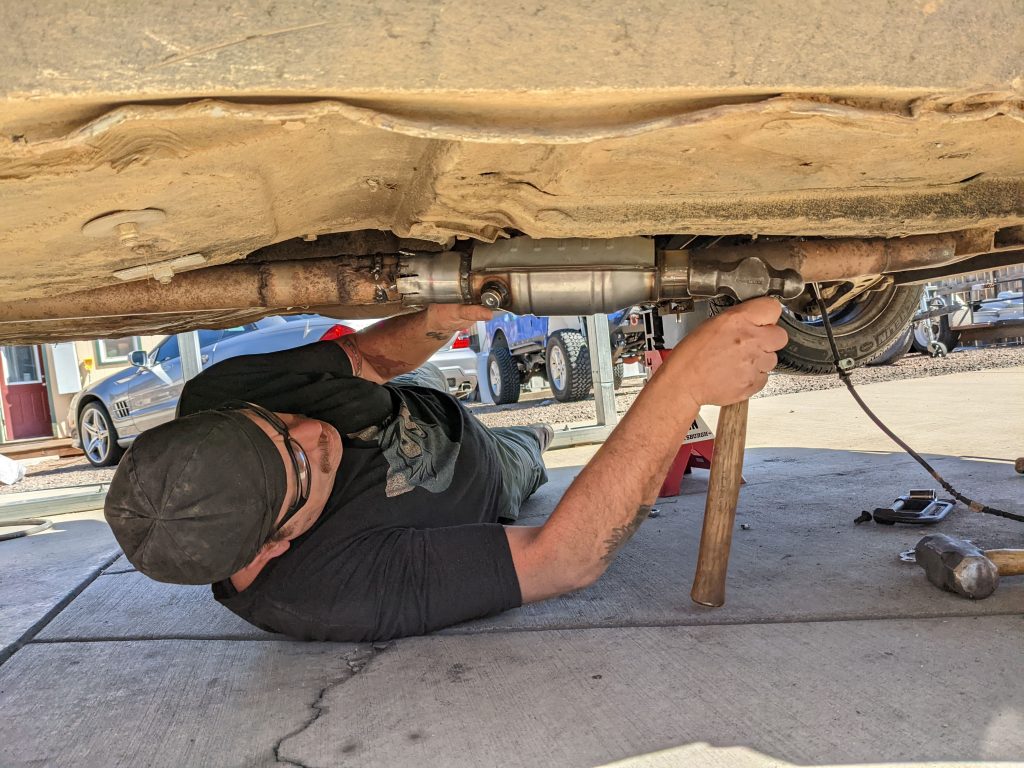 Overall, great success! I didn't get a photo of the finished bars yet, but they came out reasonably well considering the retrofit. The must-do list is shrinking. I need to paint the new bars, install a modern rally computer and intercom and sort out the shifter and I should be good to rally.